Best Catamaran charter price guarantee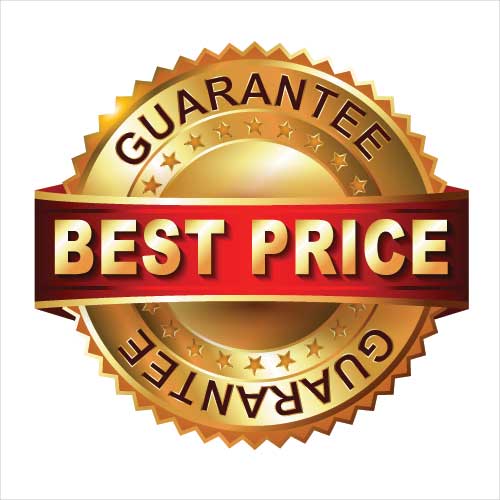 CatamaranCharterItaly.com guarantees that Catamaran charter (rent a boat) reservations made at CatamaranCharterItaly.com are at the lowest prices on the market. This is our guarantee.
If you discover the same catamaran on any other website for a lower price…
Best price guarantee must find the following conditions fulfilled:
1. You have an active reservation on CatamaranCharterItaly.com by our booking managers.
2. Contact customer service.
3. The lower price must be send by email to your contact booking manager.
4. The lower price should also comprise the same booking conditions as those on CatamaranCharterItaly.com. This means:
This should apply to the same catamaran, i.e. same registration code and same name.
Same date of registration and cancellation of accommodation.
Same conditions regarding the hire of a skipper.
If we are unable to offer you a lower price due to the failure to meet one of the three (3) conditions above, you will retain your existing booking, including the terms of cancellation issued by us.